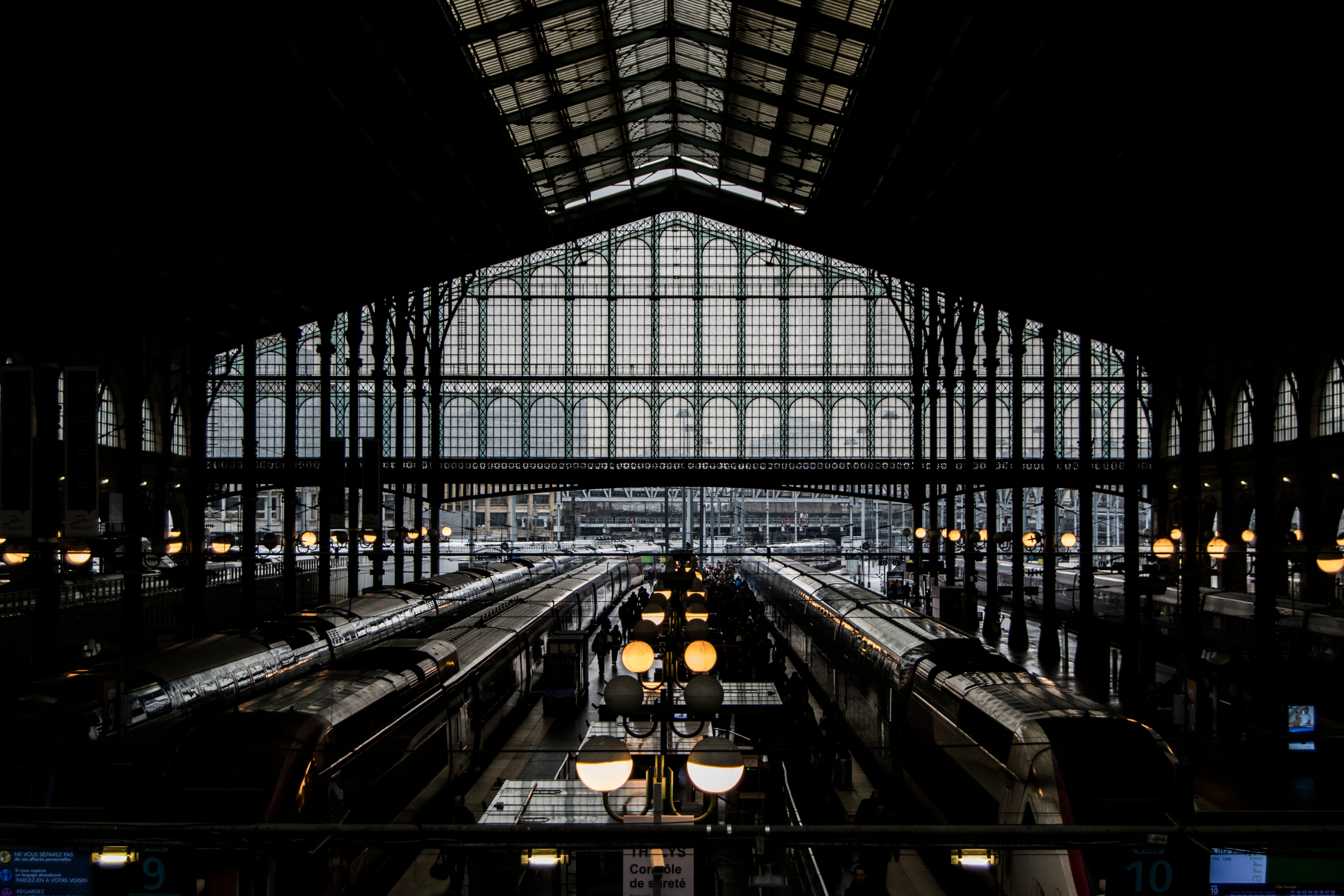 New challenges are our driving force.
We are delighted to provide better consulting service, and we are committed to having fun and seriously from Solid Japan.


Even if you stand on the platform of the station, nothing progresses. Let's take the first step to get on the train. Something should change. Once you decide, everyone can follow you.

It's you who can create a new culture. We support from back side.

Please do not hesitate to send your questions to the email address below.


contact:
Dr.MIZUSHIMA Eiji
MARC ASPAC