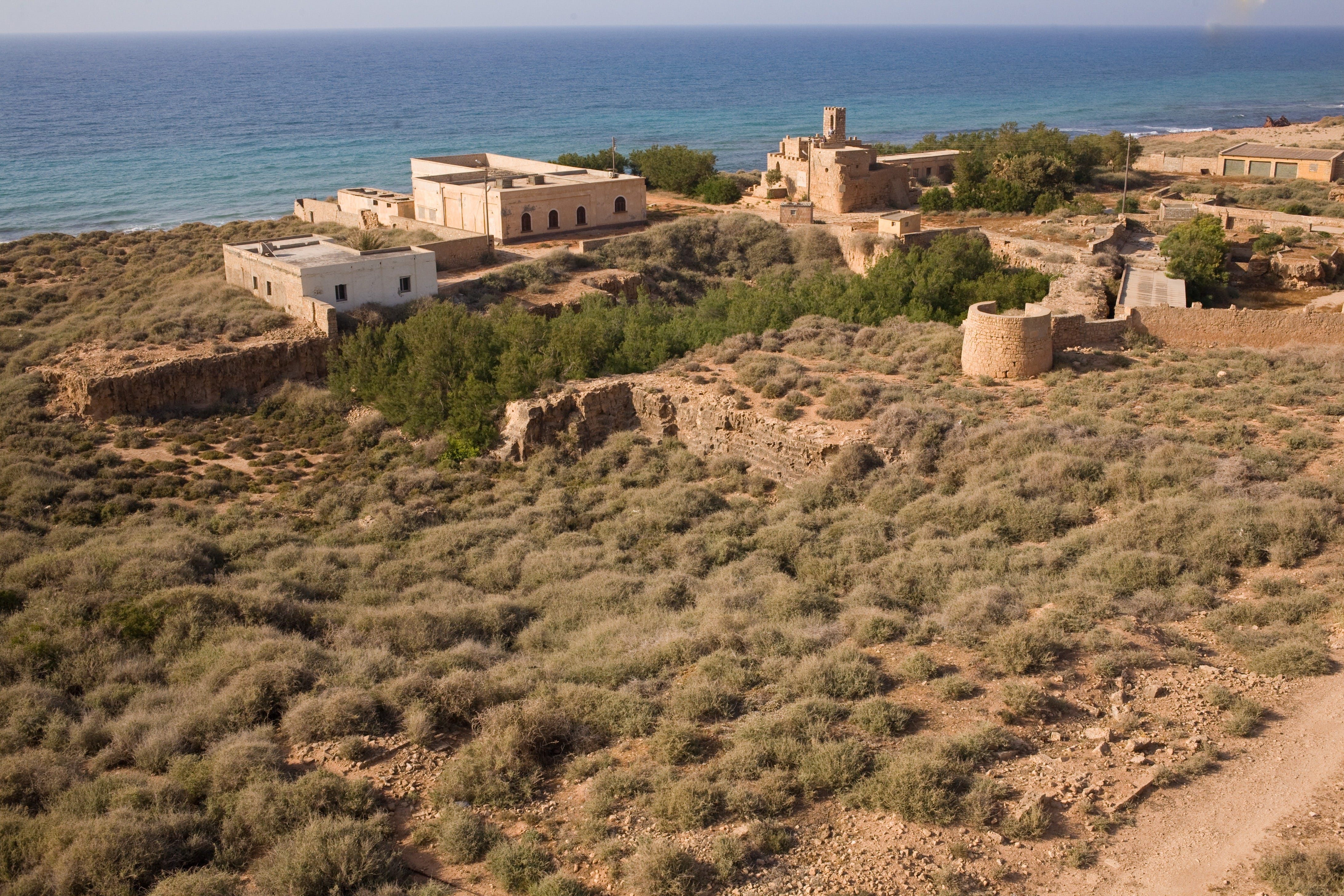 Dr. MIZUSHIMA Eiji
Museum Consulting
by
MARC Solution
亚太地区文博与文化产业高级研究中心
Museum & Culture Advanced Research Center
in Asia Pacific

for
museum, art, resources, culture
in Asia Pacific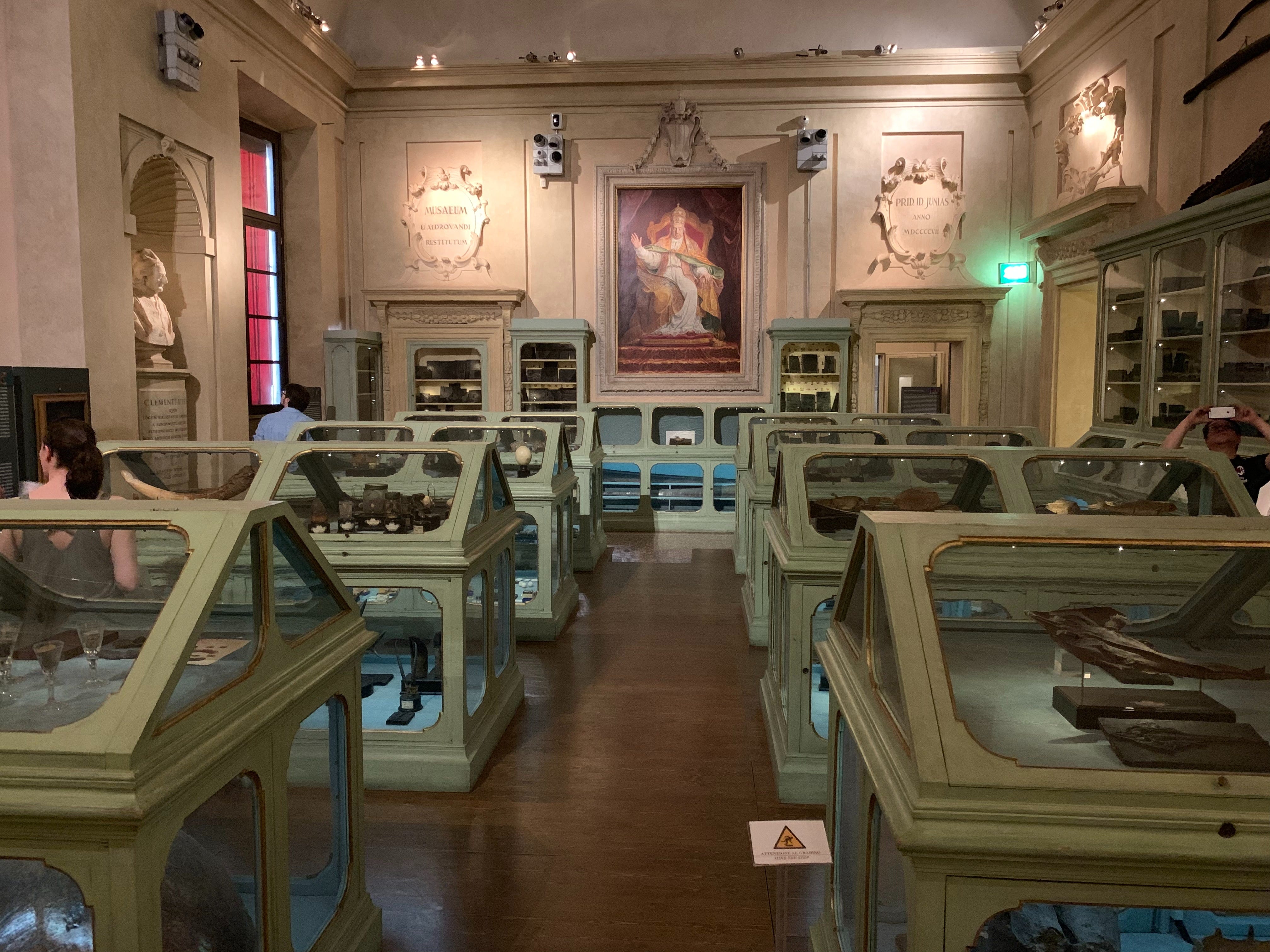 Consulting
for
Museum Project
by
MARC Solution

museum
art
resources
culture

MARC Solution

Advice
Building on Success
Cultural Value
Design
Exhibition

Museum Projects
in the world

by Dr.MIZUSHIMA and his team

Publication
Dr.MIZUSHIMA's work and Translation
Dr. MIZUSHIMA Eiji
Museum Consulting
by
MARC Solution
Museum & Culture Advanced Research Center
in Asia Pacific

for
museum, art, resources, culture
in Asia Pacific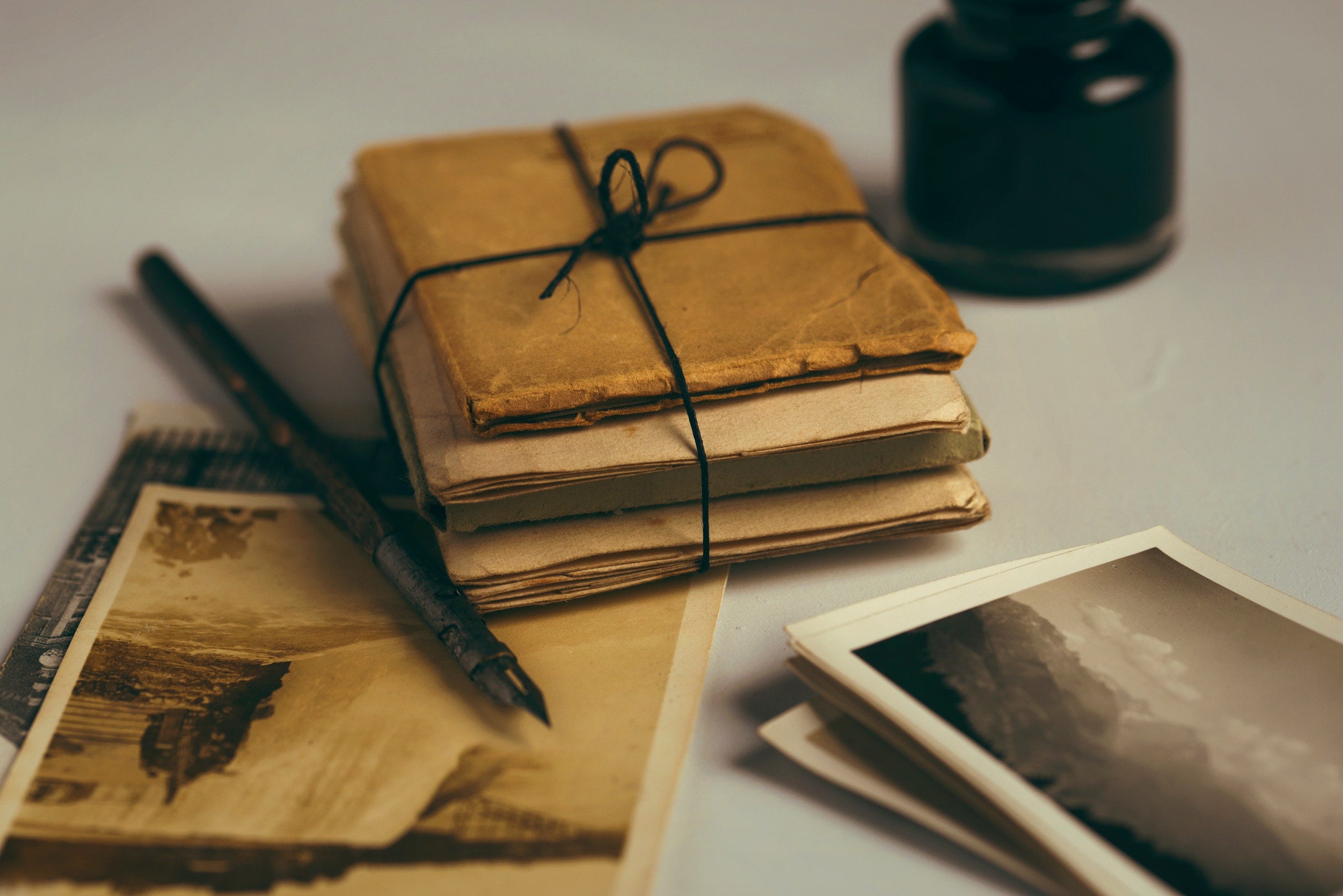 Consulting
by

MARC Solution

Museum, Art, Resources, Culture


We begin with an accurate understanding of our clients and their work
in order to identify museum issues

and overlooked business opportunities.


We will use a variety of genres of expertise inside and outside the museum
and a keen point of view to improve our services
with a solid support system.
Museum Projects
conducted by
Dr.MIZUSHIMA and his team.
Our mission:

To create new culture by museology,
To Promote scientific value through museography,
To communicate tradition and history to the future through museum,
To contribute to human resource development through cultural heritage.


Please take a look at the example projects we have been working on.
© MARC Solution, 2018-2020